The 6th International Conference on Knowledge Engineering and Applications will be held in Bangkok, Thailand on June 4-7, 2021 as workshop of ICFET 2021. The conference is technically supported by Illinois State University, USA , Louisiana Tech University, USA, and Tokyo University of Technology, Japan.
ICKEA is devoted to present the techniques and skills used for knowledgebase systems and intelligent applications development, including all areas of data architecture, data integration and data exchange, data mining, knowledge acquisition, representation, dissemination, codification and discovery techniques, and their technologies. It also focuses on their applications and case studies in industrial, medical and business sectors. In addition, it provides opportunities for delegates from all over the world face to face, to establish business or research relations, and to find global partners for future collaboration.
Proceedings
Previous ICKEA Photos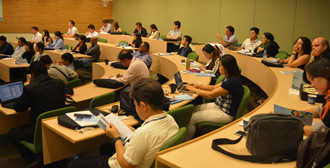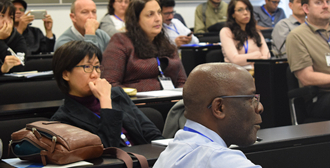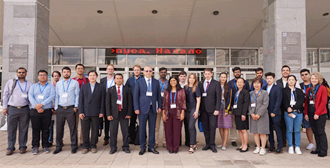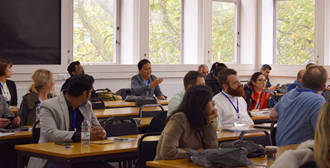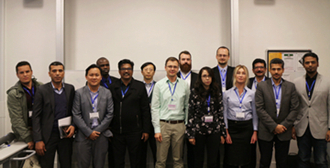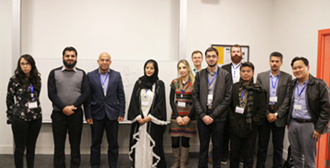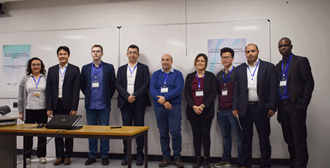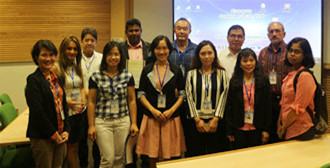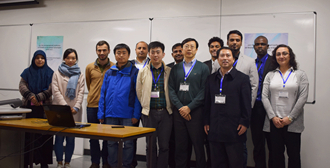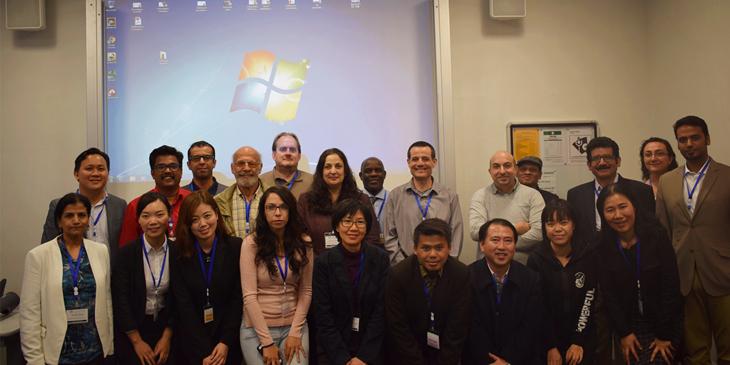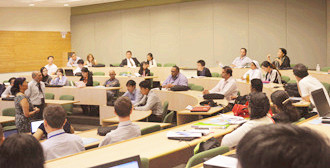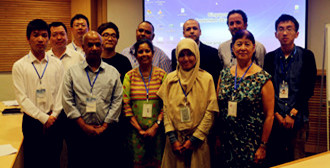 News Update
September 15, 2020
ICKEA2021 will be continue to the workshop of ICFET2021,which will be held in Bangkok, Thailand on June 4-7, 2021!