www.ickea.org
The 4th International Conference on Knowledge Engineering and Applications will be held in Beijing, China on June 1-3, 2019 as workshop of ICFET 2019. The conference is technically supported by Illinois State University, USA and RUDN University, Russia.
ICKEA is devoted to present the techniques and skills used for knowledgebase systems and intelligent applications development, including all areas of data architecture, data integration and data exchange, data mining, knowledge acquisition, representation, dissemination, codification and discovery techniques, and their technologies. It also focuses on their applications and case studies in industrial, medical and business sectors. In addition, it provides opportunities for delegates from all over the world face to face, to establish business or research relations, and to find global partners for future collaboration.
Proceedings
Accepted papers of ICKEA 2019 will be collected in the conference proceedings of ICFET, to be published with International Conference Proceedings Series by ACM (ISBN: 978-1-4503-6293-1), which is indexed in Ei Compendex, Scopus, IET etc. major databases.
Papers of ICKEA 2018 have been included in ACM Digital Library (Click)

Papers of ICKEA 2017 have been included in IEEE Xplore (Click)
Papers of ICKEA 2016 have been included in IEEE Xplore (Click)
Previous ICKEA Photos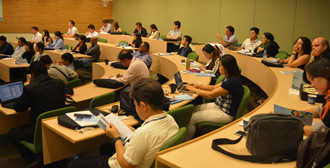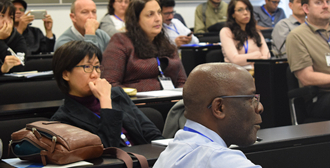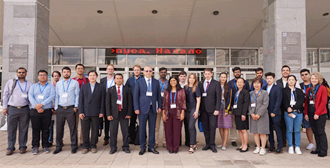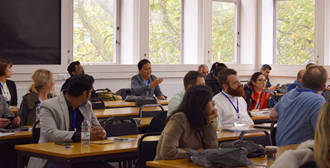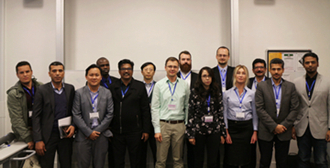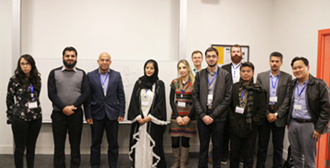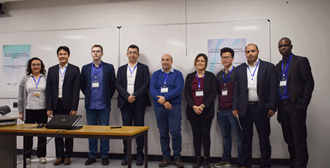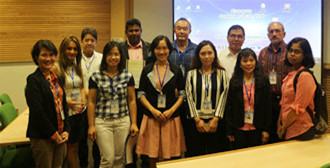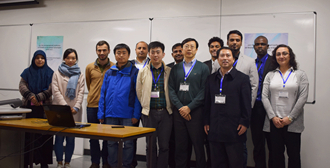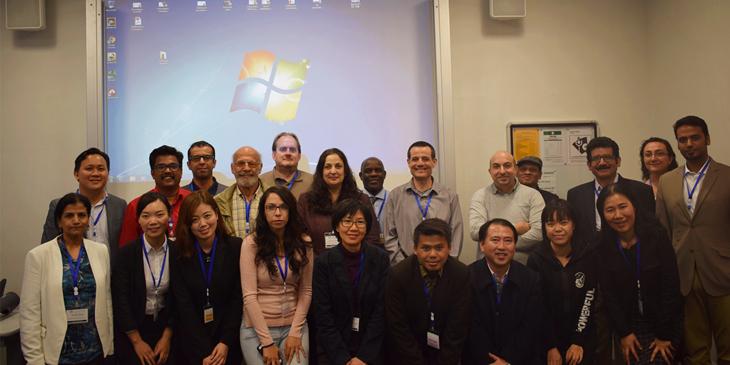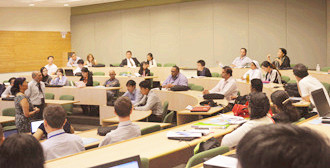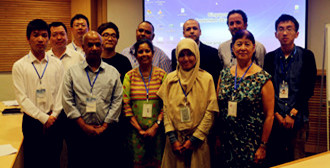 Conference Venue